I was very poorly yesterday, had a bug of some sorts but very violent so didn't post anything but I had done a Learn something new page for Saturday and also the Counterfeit Kit challenge neither of which I photographed till this morning.
The CFK challenge 2 was to take inspiration from a favour character in a book or film which stumped me for a while then I realised I do have a favourite TV programme which I seemed to be addicted to even to seeing the repeats of repeats. Poirot, I love the character and I love the programme so here is my interpretation of it.
Poirot is a very dapper slightly portly gentleman, John was certainly portly and did like to dress smartly.
the design comes from the opening titles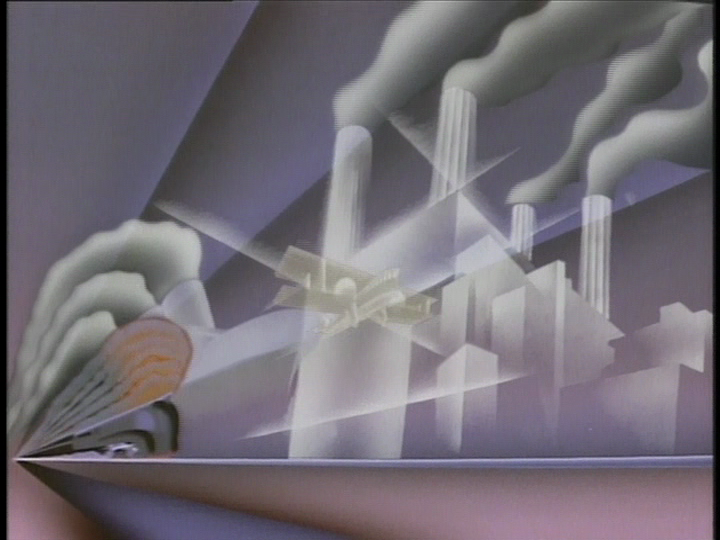 The buttons are made from kraft card and heat embossed. they had to be square as Poirot didn't like curves everything had to be exact and crisp cornered.
and the end titles I used for the title tag and embellishment
can you see the similarity?
~~~~~~~~~~~~~~~~~~~~~~~~~~~~~~~~~~~~~~~~~~~~~~~~~~~~~~~~~~~~~~~~~~~~~~~
for Learn something new I went off prompt again just sharing my thoughts on what it means to have someone to go for a walk with
I'll catch up with myself when I feel well enough to sort out something for Sunday's Learn something new.